Blacksburg Elementary Monthly News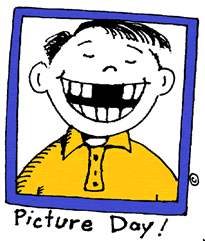 Get ready to get cheesey! School Picture Day is Coming on Wednesday, September 21. Order forms will be coming home soon. This is a pre-pay at the camera event. If students forget their picture envelope, parents will have the option to order online.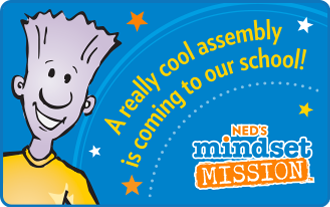 The NED Show, "Mindset Mission" will be visiting on Friday, September 23. NED's Mindset Mission is a character education program that centers around three important messages that have lifelong relevance: Never give up, Encourage others and Do your best. During the assembly, students will learn about the importance of these three life skills while also enjoying storytelling, magic, humor and yo-yo tricks.